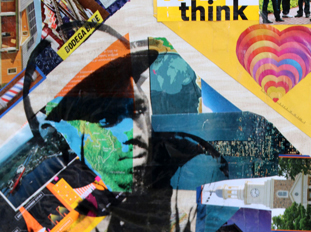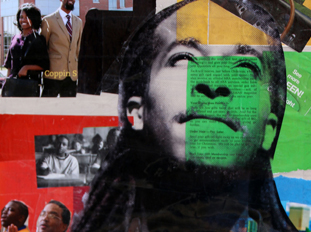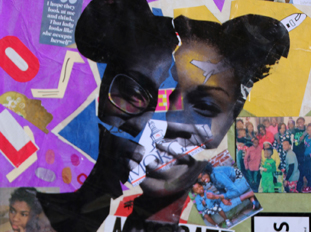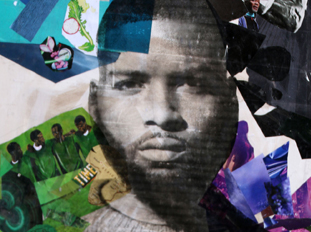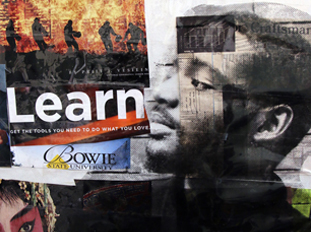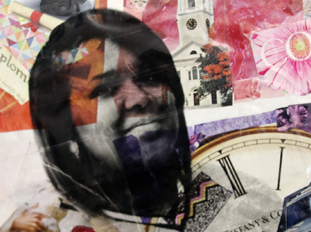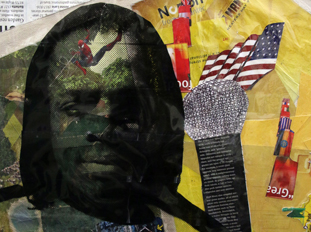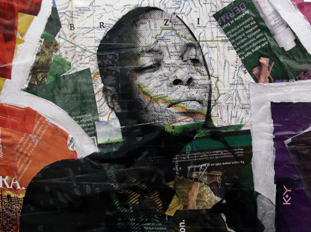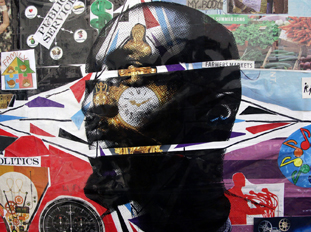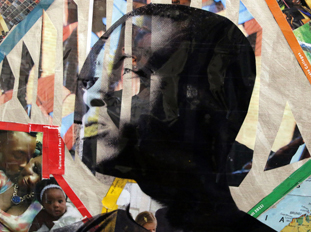 The Just Kids Campaign is a statewide advocacy campaign working to stop the automatic prosecution of youth as adults in Maryland.
Don't miss any of the action!
Receive "This Week in Annapolis" straight to your inbox and stay up-to-date with the latest campaign news! Know when to take action this legislative session to change how youth are treated in the Maryland criminal justice system.
I'm In!
"Juveniles can still change, but in the adult system, there is no changing your life. You might think about changing it, but you come home with nothing but time and tattoos. The juvenile system holds youth accountable in a productive way… All juveniles should have this chance."
Corey
CLIA, a Baltimore-based nonprofit, is the lead organization for the Just Kids Campaign. CLIA develops young people to be leaders by connecting them to opportunities to amplify their voices, cultivate their skills, and actively participate in the process of positive community change.
CLIA's programs use a youth-adult partnership model in which young people and caring adult professionals work in true collaboration and achieve collective impact through learning, advocating, and inspiring change. Learn more: www.cliayouth.org.