The Just Kids Campaign is working to change the way youth are treated in the Maryland criminal justice system through:
Stand with us!
We can't change the way that youth charged as adults are treated in Maryland without you.  Receive campaign updates and action alerts straight to your inbox!
I'm In!
Core Alliance of Youth Leaders
The Campaign's key spokespeople, the Core Alliance of Youth Leaders, are young people who have been directly impacted by Maryland's criminal justice system and work as advocates on the Just Kids Campaign. They organize community events, educate the public, and share their personal stories in diverse venues to achieve statewide system reform that benefits other young people.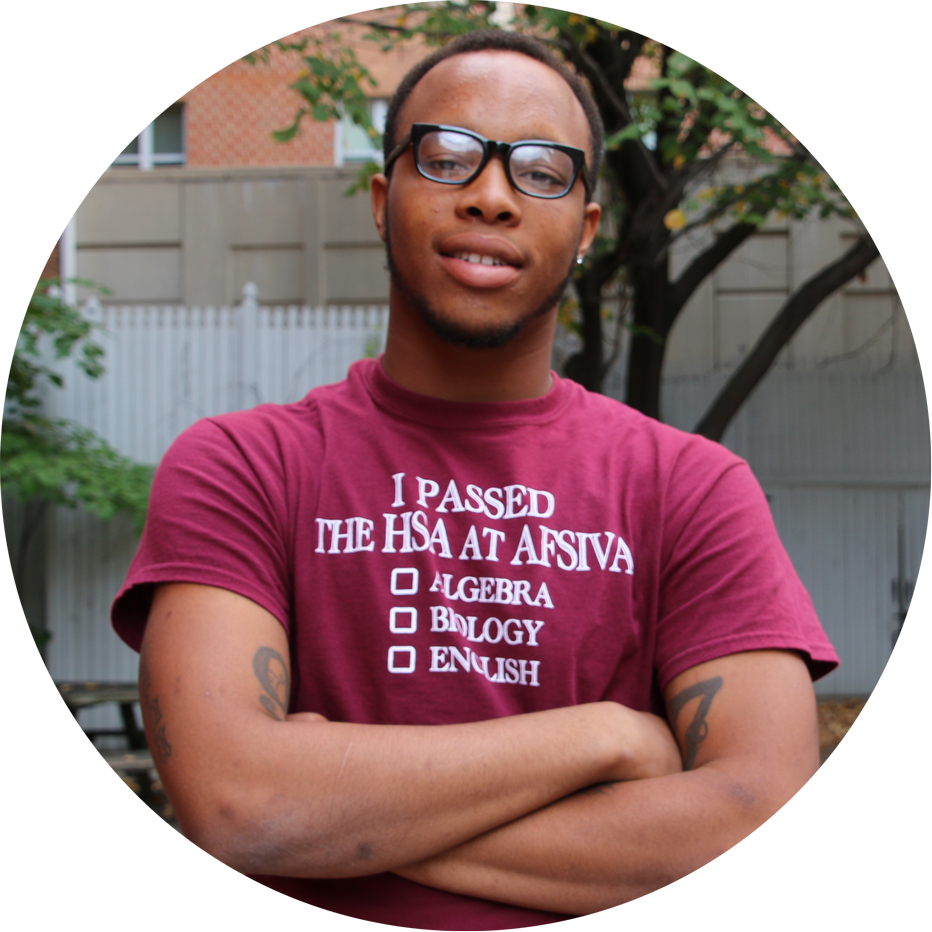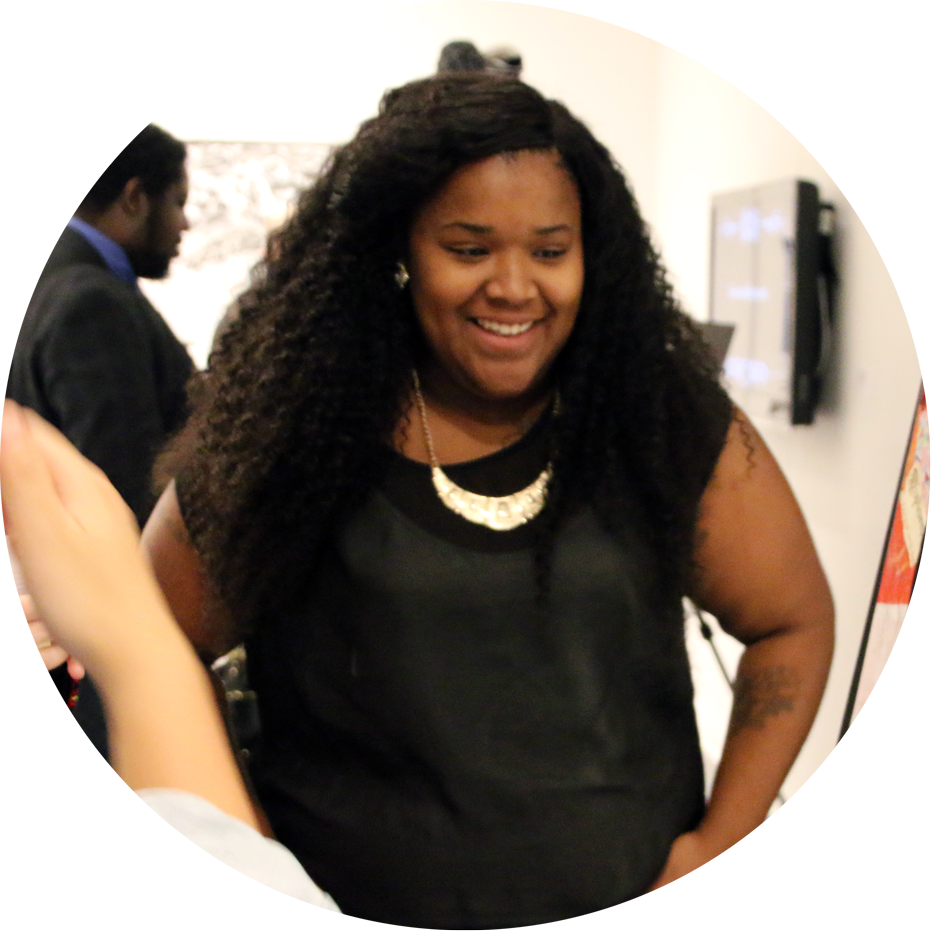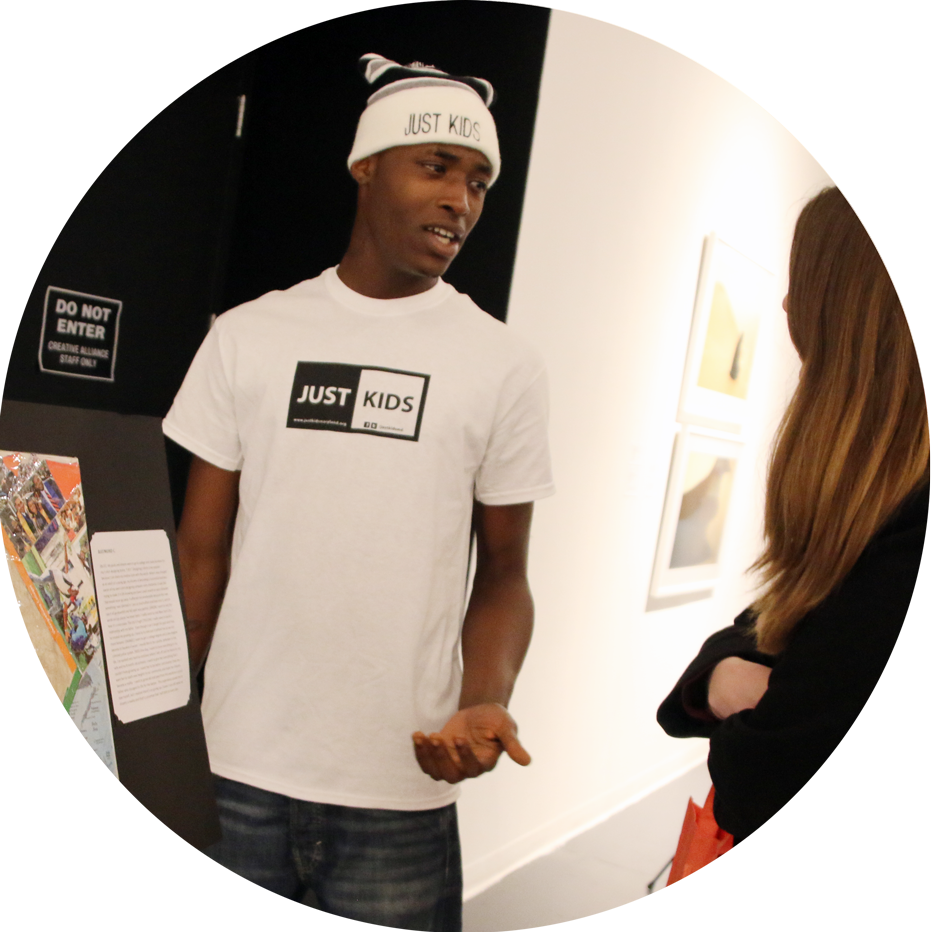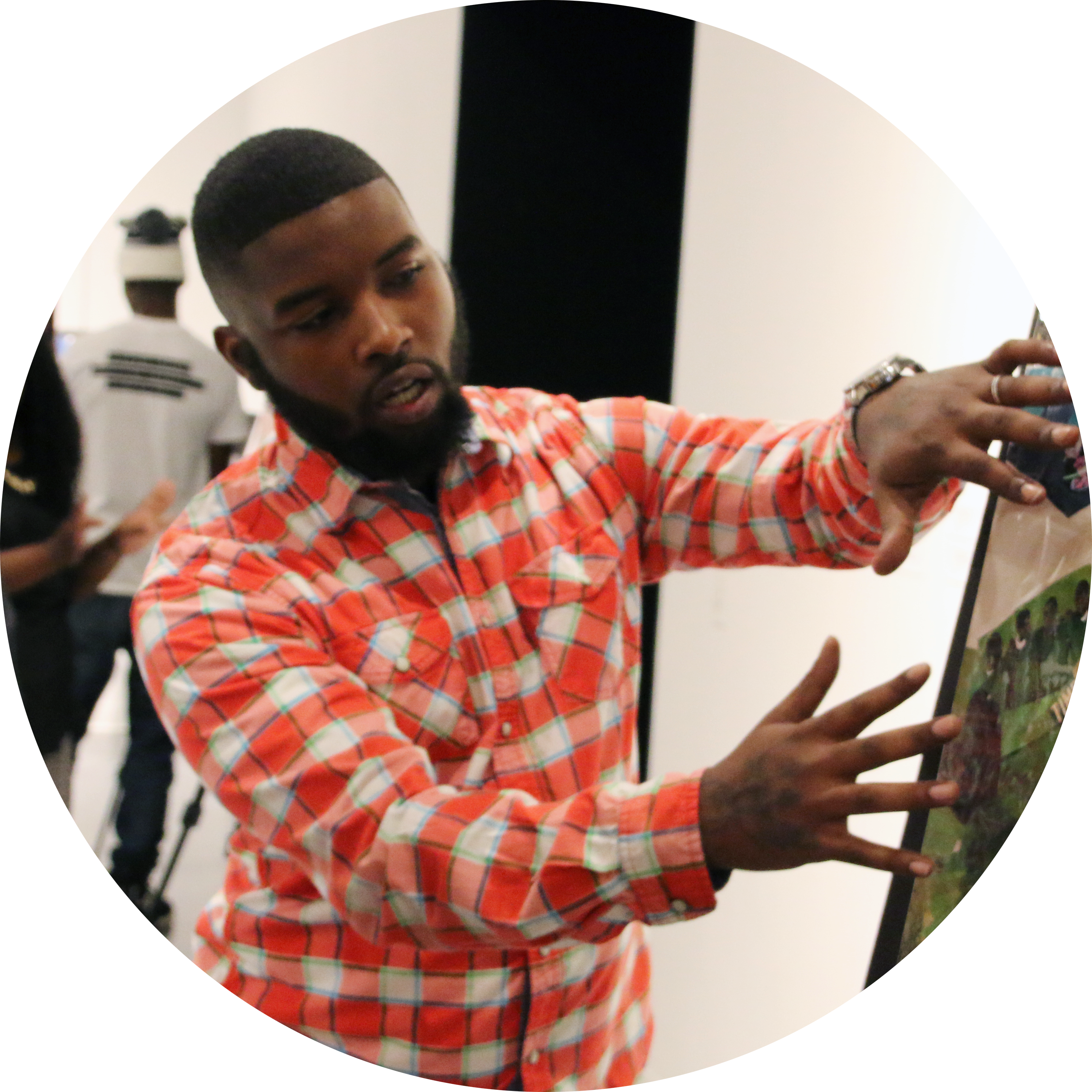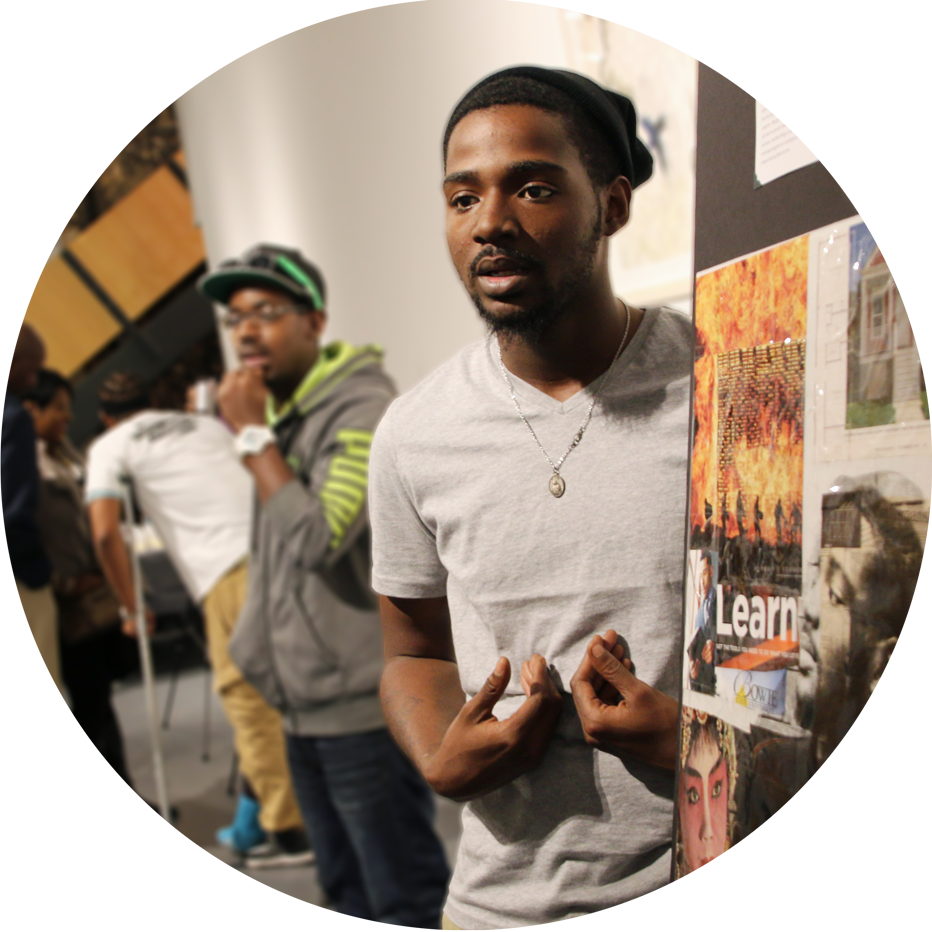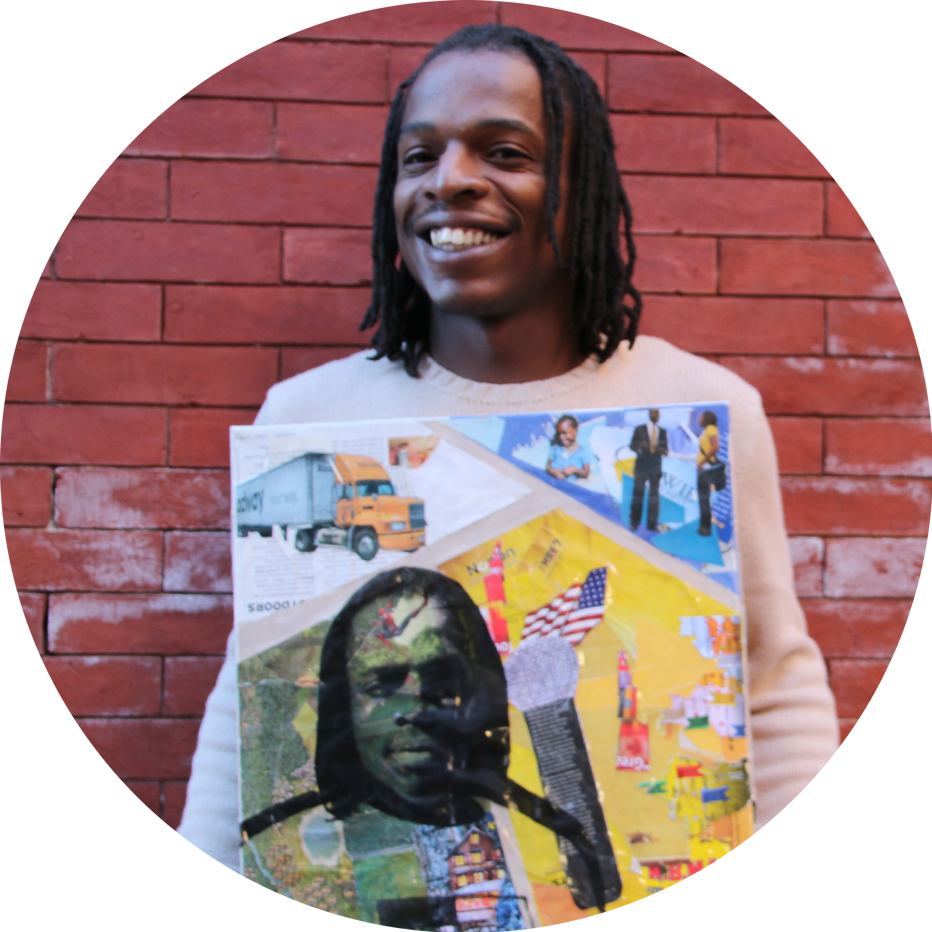 Have questions? Contact the Just Kids Campaign!