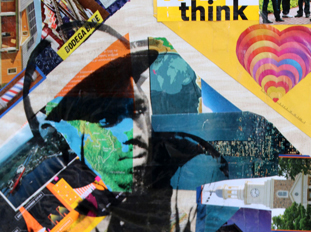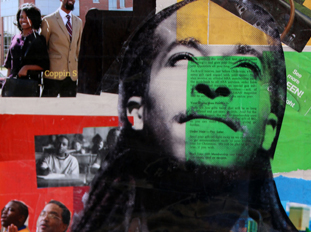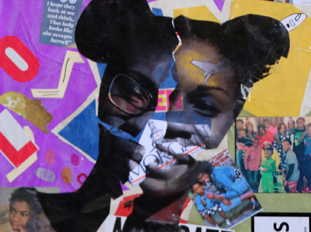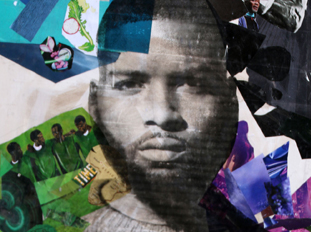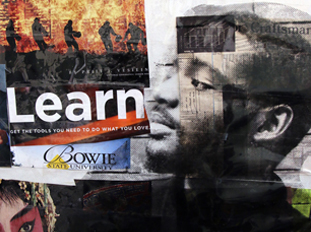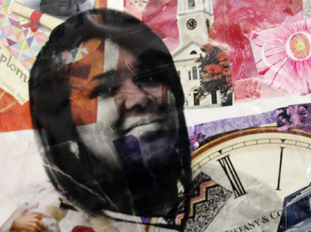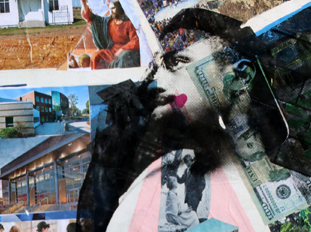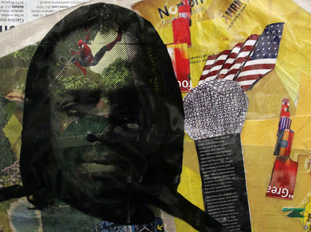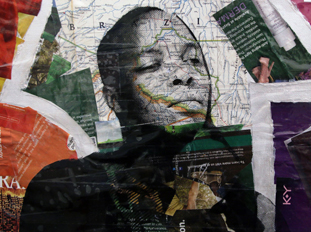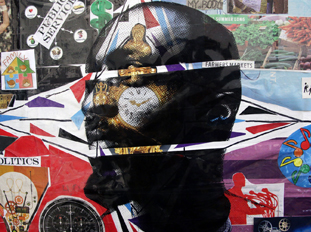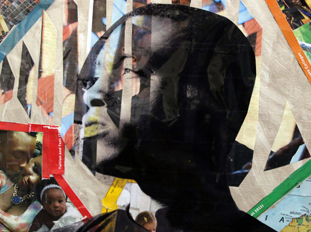 CLIA's Just Kids Campaign is a statewide advocacy campaign working to stop the automatic prosecution of youth as adults in Maryland.
Kids in Maryland can take part in a wide range of exciting and adrenaline-pumping activities of which sports betting is one. However, it is imperative to protect them from advertising campaigns which equate gambling with sports. Parents need to advise children about gambling risks. They must convince them that it is only their love for a team that makes them attend AFL matches.
Sports betting activities in Maryland is expected to become available legally all through the state in the wake of a voter's approval last year. New sports betting related bill has been passed in 2021 spring which makes the best Maryland sportbooks 2021 one of the most frequently searched key phrases online. But this has been a difficult development for parents of sports-loving kids.
Maryland kids had been used to doing exciting fun-filled activities like going for rides in the iconic Six Flags park here or doing sunbathing, swimming, sandcastle-building, and boogie-boarding in the beaches. These new-age kids have now been exposed to a new type of gambling. Both the new and traditional media have been instrumental in promoting this. Parents feel helpless because of the ways in which sports' betting has become popular. Not many are actually aware of the effect of such exposure on their kids' behaviors.
Sign up for email alerts!
Know how to take action this legislative session to stop the automatic prosecution of youth as adults in Maryland and ensure the safety and accountability of our youth and protect families and communities.
I'm In.
"Juveniles can still change, but in the adult system, there is no changing your life. You might think about changing it, but you come home with nothing but time and tattoos. The juvenile system holds youth accountable in a productive way… All juveniles should have this chance."
Corey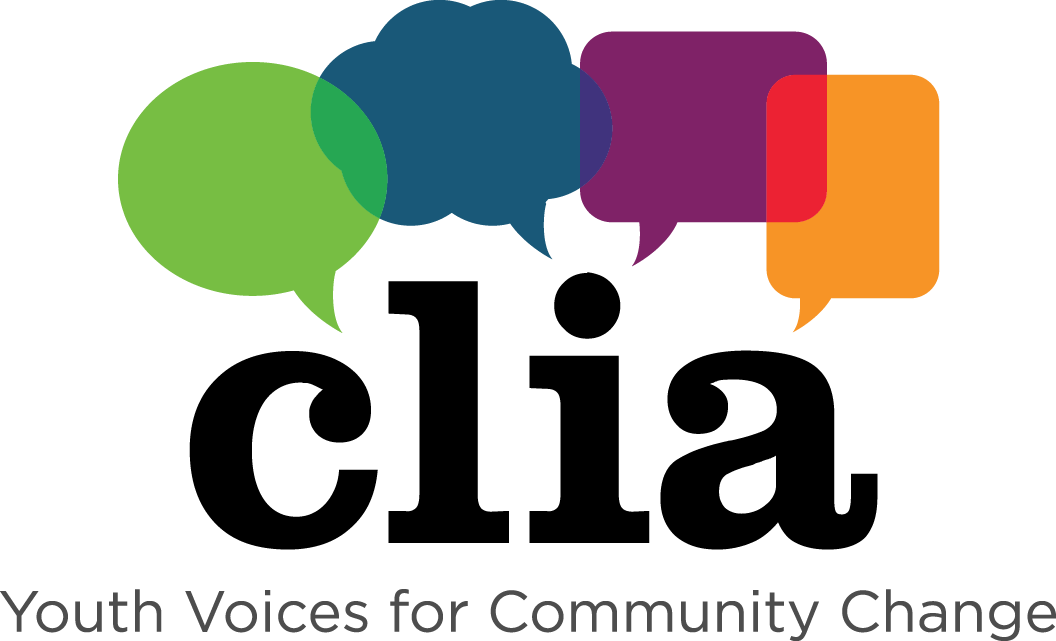 CLIA, a Baltimore-based nonprofit, is the lead organization for the Just Kids Campaign. CLIA develops young people to be leaders by connecting them to opportunities to amplify their voices, cultivate their skills, and actively participate in the process of positive community change.
CLIA's programs use a youth-adult partnership model in which young people and caring adult professionals work in true collaboration and achieve collective impact through learning, advocating, and inspiring change. Learn more: www.cliayouth.org.